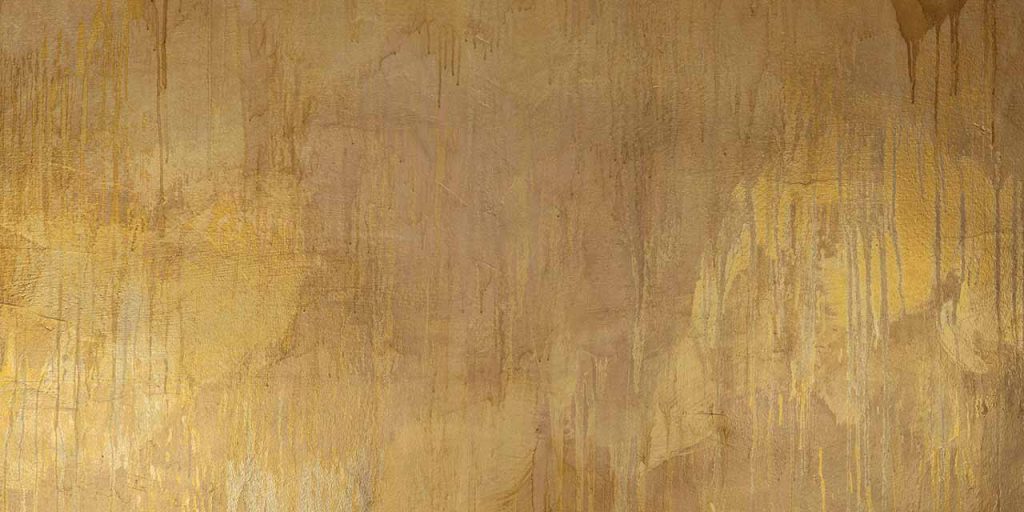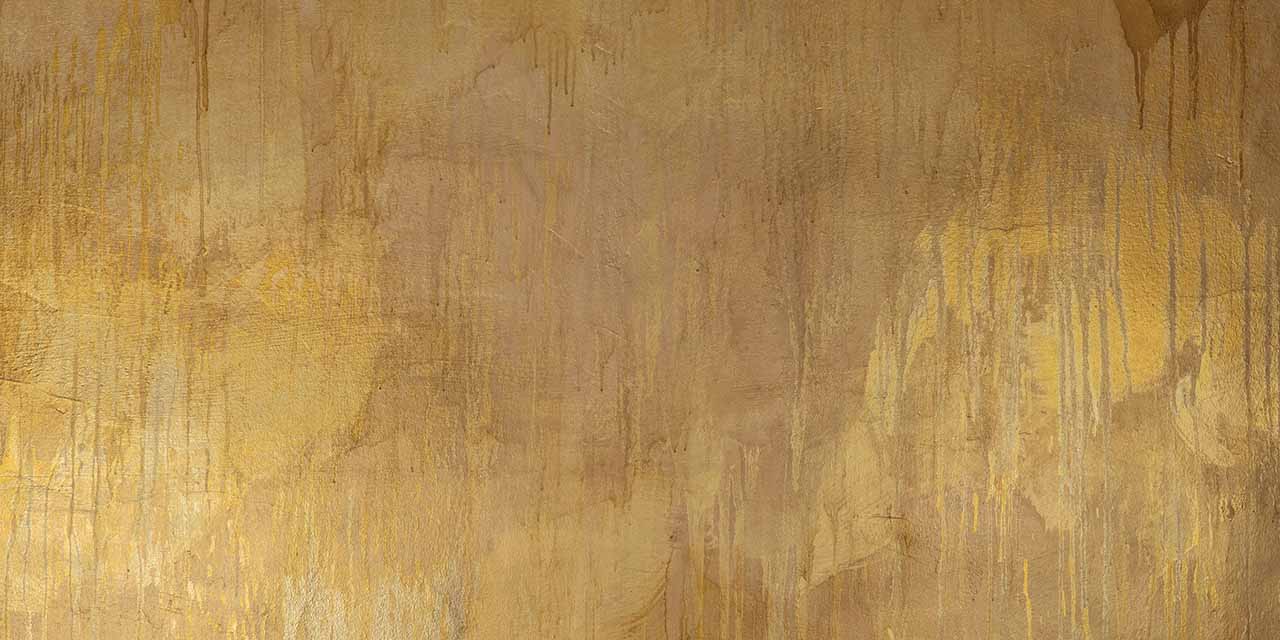 Post-production
PIRATES 'N PARADISE has been a family member of the German film and advertising industry since 1998. From editing and compositing to digital lab, motion graphics and complicated 3D projects or stereoscopy, as well as archiving, data banking, data wrangling, DIT and documentary production, guerilla, viral or online, we support you with our services. Our technology is proven top level industry standard and always "state of the art". This is how we ensure a fast and smooth project process. Your projects and the associated material are protected from third-party access at all times.
Continuous technical development enables us to offer you the complete workflow for the increasingly complex requirements of digital post-production at any time. Always on the cutting edge of technology – always put through its paces!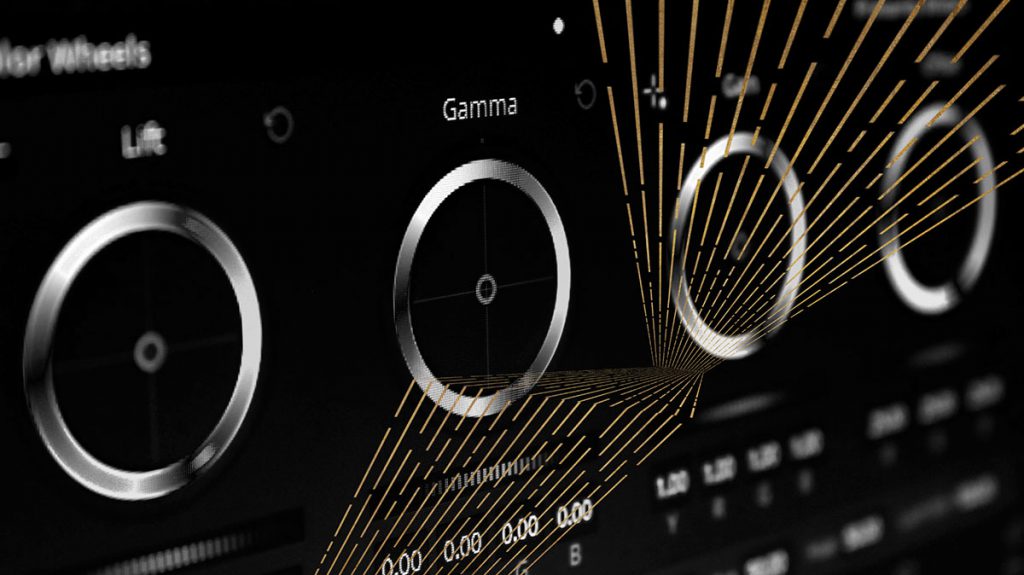 The natural handling of permanently realigning media formats and advertising forms is part of our daily craft. Our team realizes major advertising campaigns for film productions, agencies, network agencies and industrial clients, both nationally and internationally. And that in all disciplines of TV advertising and beyond – from event films to multinational campaigns with multiple country versions.
Already in 2007 our entire production pipeline was converted to HD. Of course, we are now able to smoothly process 8K projects. A Syslink ELEMENTS storage system with 2 petabytes of storage in a 100 gigabit network as well as a robot backup system with 240 slots/6 drives/3 petabytes allow fast and direct access to the material of all projects and workstations – secure and time-saving!