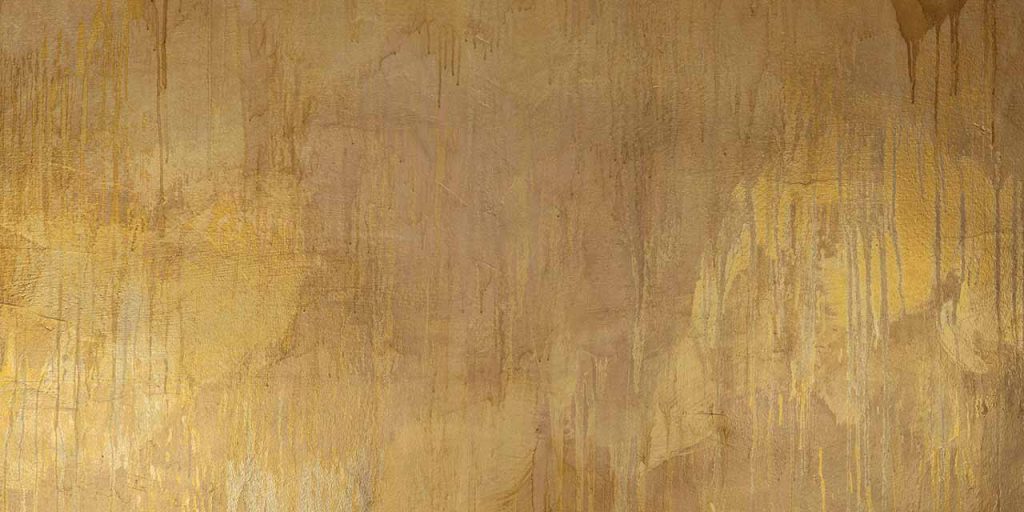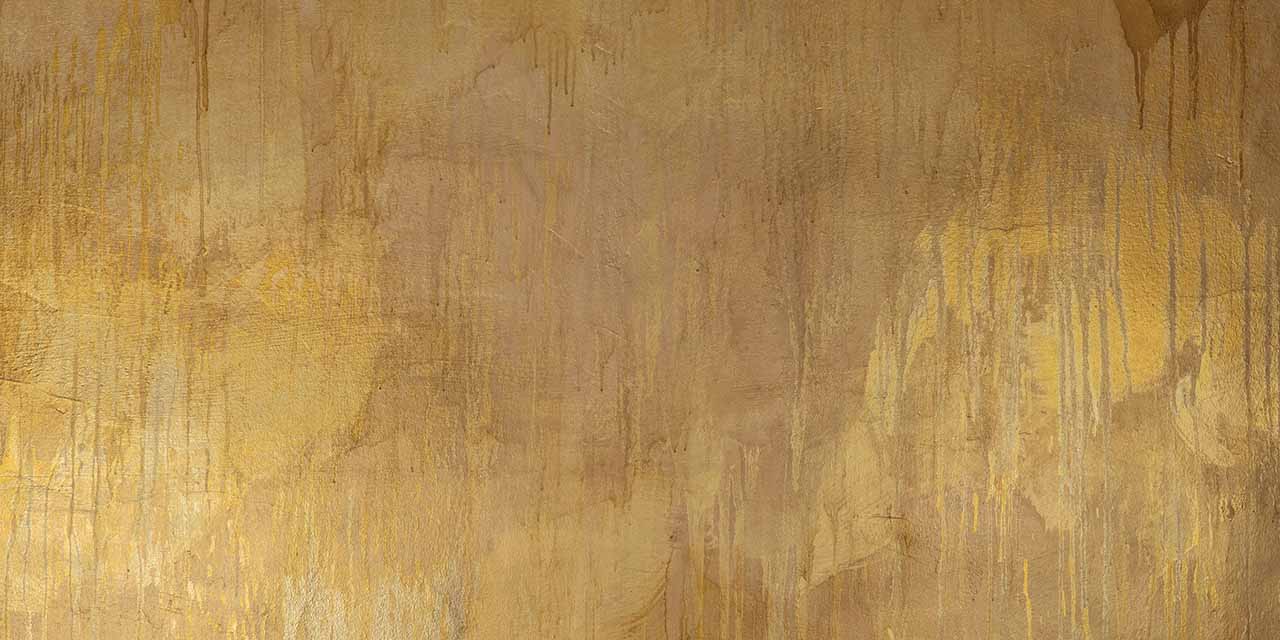 Production
During the production phase, we are always available to answer any questions that may arise. Our artists can assist you on set as visual effect supervisors and responsibly implement the solutions developed in the pre-production phase. In addition, an unfavourably placed tracking point or a disturbing object in the frame has already led to considerable additional work. To save you from this, our staff observe the monitors and what happens on set with all their experience and trained eye and intervene if it should become necessary or to be able to support you with advice and action.
We work closely with the director, the camera and light department, taking pictures as light references for later use in post-production or for 3D processing. In short, we set all the course for a smooth production flow through offline and online.
If you need any other help with production that we haven't mentioned here, and you're not sure if we can handle it together with you, please don't hesitate to contact us. Maybe we can help ourselves, or maybe we just have some good tips for you.