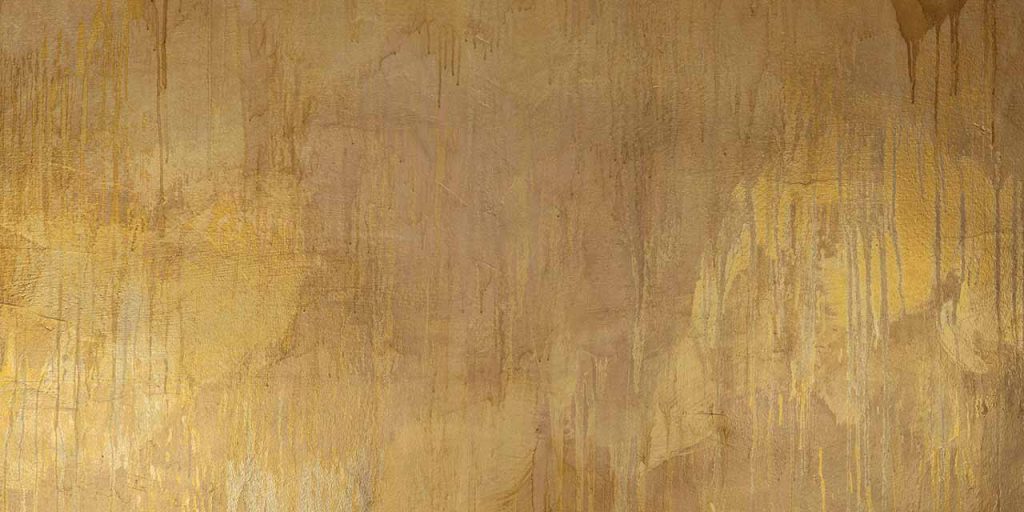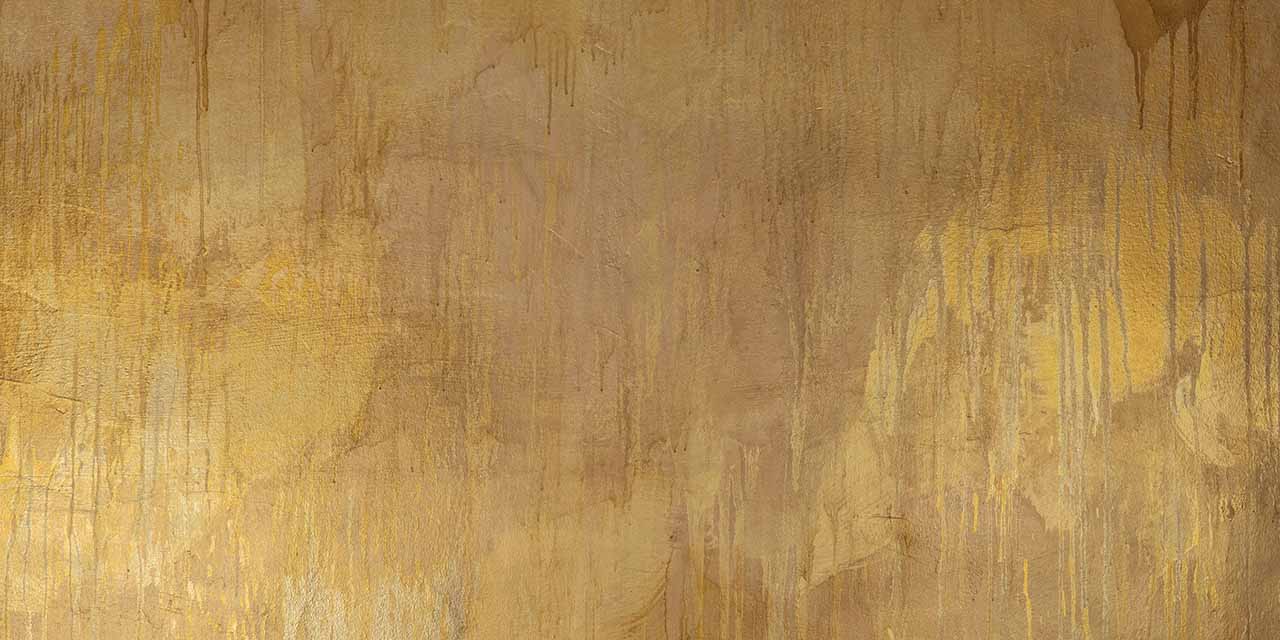 Our Team
Our team supports you competently and professionally in all matters of post-production. Whether it's a producer, artist or technician, all our employees benefit from the years of experience of their colleagues and can always rely on collegial support.
Did you want to become a pirate when you were little? Then take a look at our job advertisements.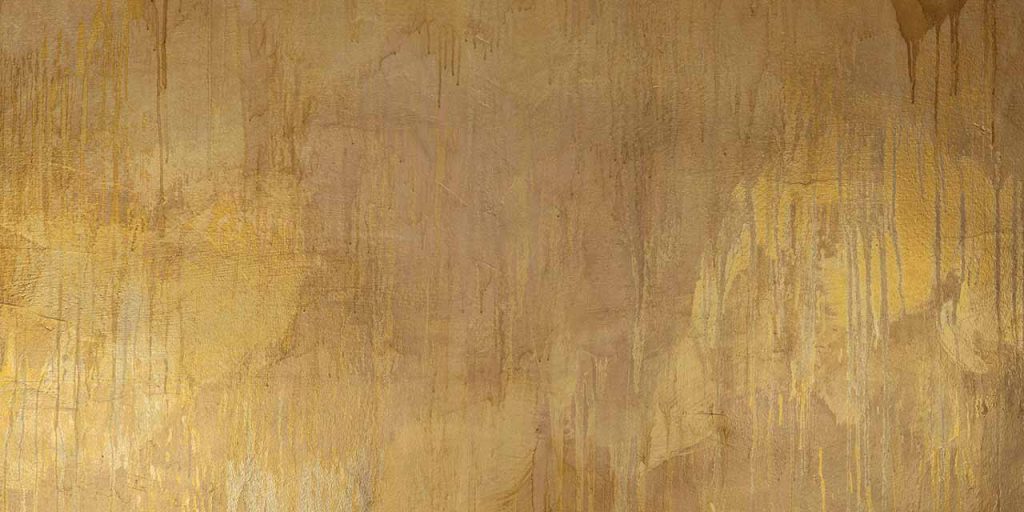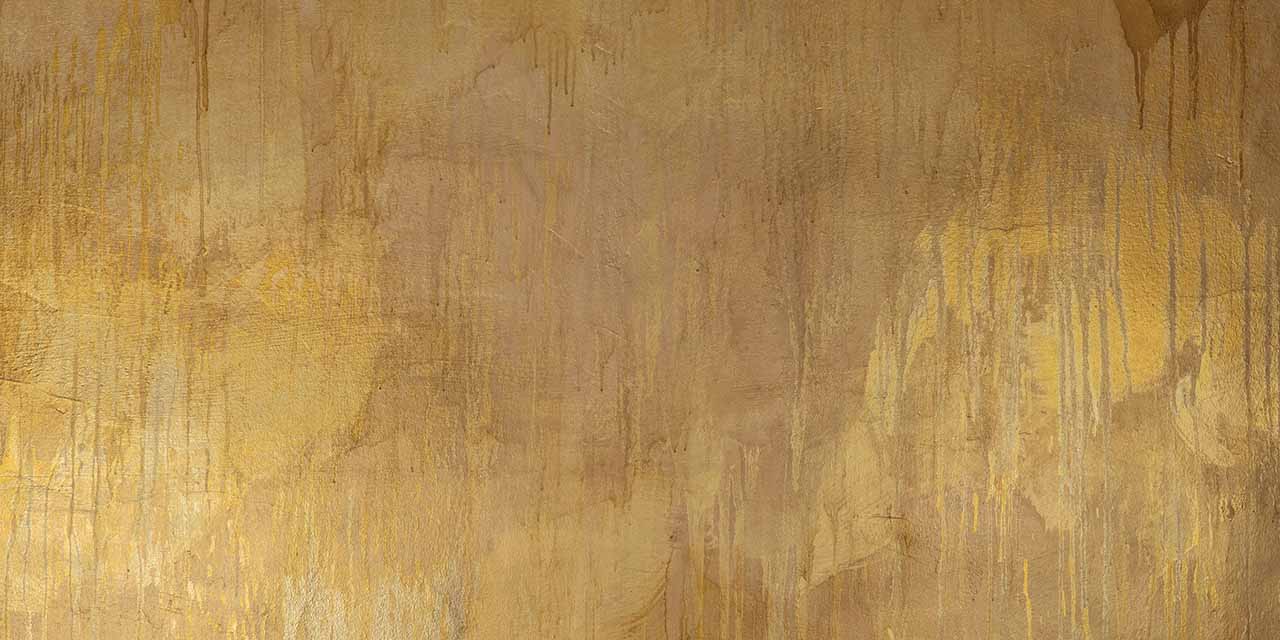 Application
We are a successful and innovative post-production company with the highest standards in all disciplines, having been in operation for 25 years. Currently, we are seeking a dedicated Video Editor to join our creative team…
We are always looking for good people who fit into our team. If you cannot find any advertised positions here, we would be happy to receive your unsolicited application.