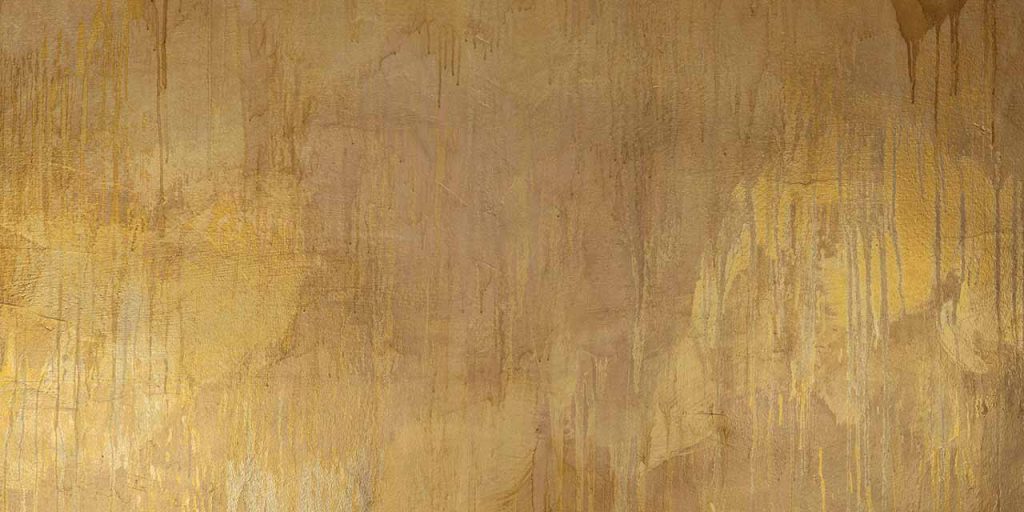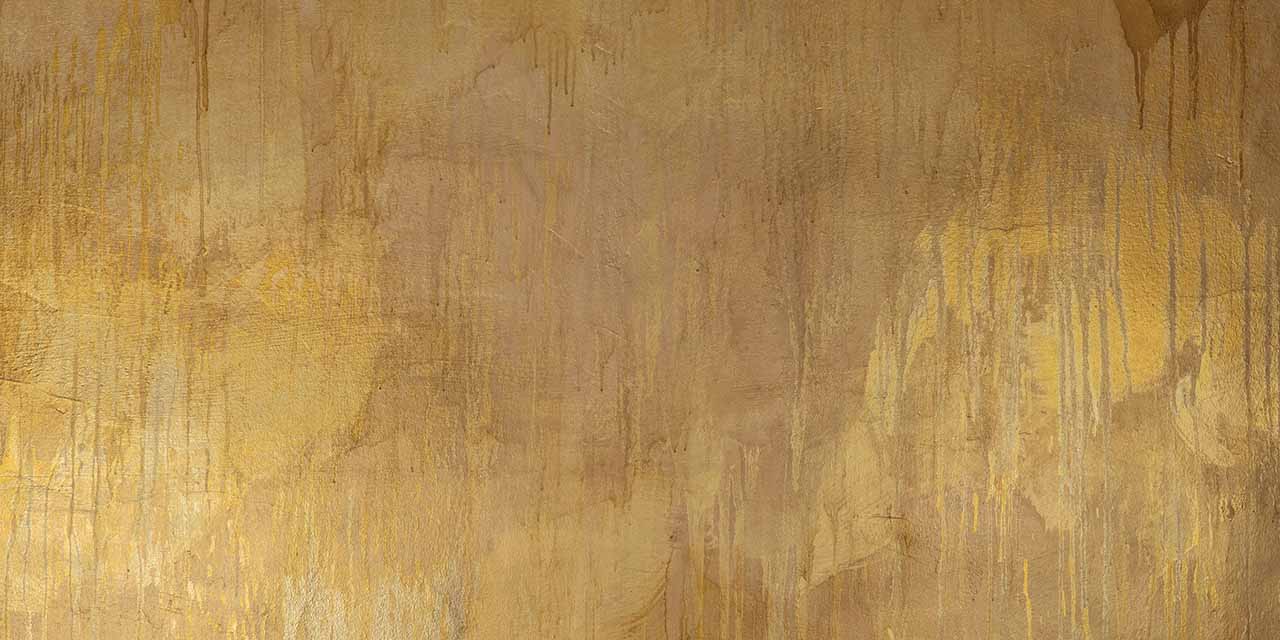 Video Editor
(Film and Video Editing)
We are a successful and innovative post-production company with the highest standards in all disciplines, having been in operation for 25 years. Currently, we are seeking a dedicated Video Editor to join our creative team in Düsseldorf.
Responsibilities:
Perform professional editing and post-production work for various digital media formats such as films, web videos, commercials, social media content, etc.
Select and compile the best footage to create an impressive visual narrative.
Precisely and creatively edit and manipulate image and audio recordings while considering style guidelines and client preferences.
Apply advanced effects, color correction, and visual enhancements to elevate the quality of the final products.
Collaborate with directors, agencies, and other team members to successfully bring the project's vision to life.
Integrate sound design, music, and voice-over recordings to optimize the audiovisual experience.
Stay up to date with new trends and technologies in film editing and post-production, developing innovative approaches and keeping the team informed.
Requirements:
Demonstrable professional experience as a video editor.
Excellent proficiency in the use of editing software (e.g., Adobe Premiere Pro, AVID Media Composer, DaVinci Resolve).
Understanding of cinematic narrative structures and aesthetic principles.
Ability to organize complex tasks and work efficiently under time constraints.
Creativity and an eye for detail.
Strong teamwork and communication skills.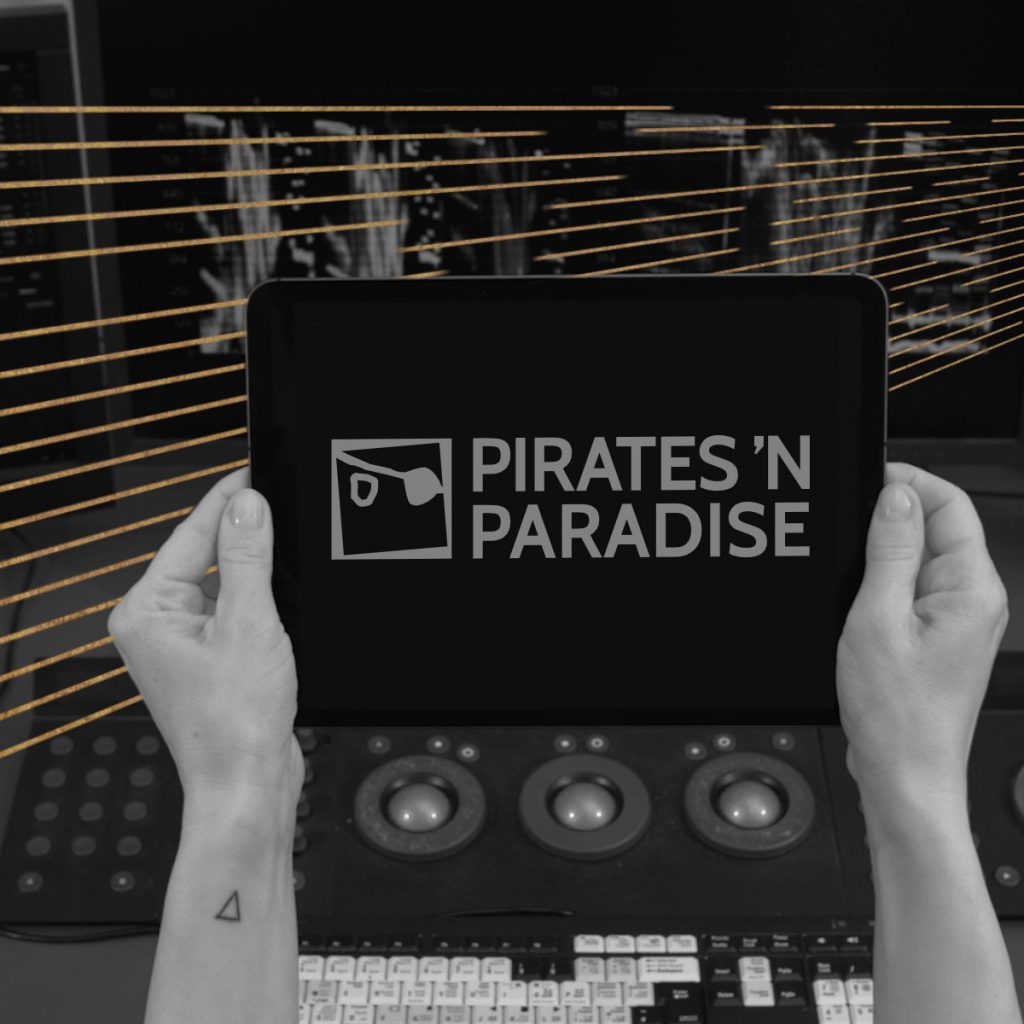 We offer an exciting and diverse role in a dynamic environment, providing opportunities to contribute to a variety of projects.
You will closely collaborate with a talented team and have the chance to continuously develop your skills. If you have a passion for video editing and possess the required skills and qualifications, please submit your application, including your resume and work samples, via email to bewerbung-dus@pnp.tv.
Please note that due to the high volume of applications, we will only contact candidates selected for an interview. Thank you in advance for your understanding.
We look forward to hearing from you!